SEMPHIL IEE Belgium
Flow Control and Valve Maintenance Solutions
Semphil IEE Belgium is a team of experienced engineers supported by experts and technicians to assist you to better choose your equipment and optimize maintenance. We aim to assist our customers from valve selection and supply up to installation, maintenance management of new and aged valves. Valves and control valve's technology is our passion. We like to learn from our customers and also to share our knowledge with them.

Our philosophy, our actions, and our added value are founded on:
Being close to our customers valves problems, and bringing them optimized solutions.
Correct selection which can prevent up to 80% of valve failures.
High quality maintenance, on line and hot tapping services which helps prevent production loss, improving the reliability and security of your facilities."
Discover our Products
Contact us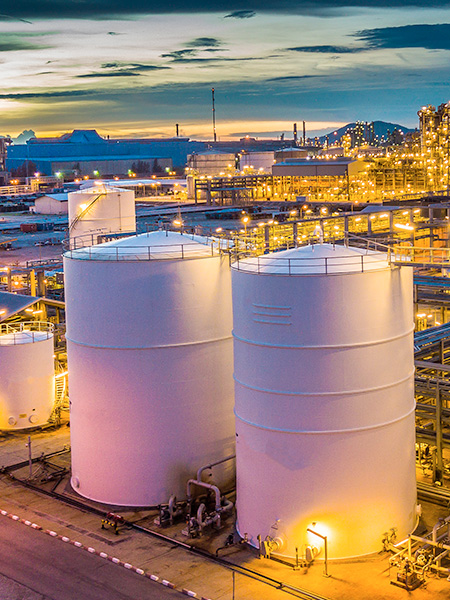 Services
With our local repair workshop partner in Belgium, France or Algeria, we are able to provide the following services :
Hot tapping, line stopping, slim valve maintenance
Eliminating the need of shutdown of your plant. Hot-Tap Services from 1" to 48", pressure up to 150 bar,
Valve Overhaul, calibration, inspection and test
Second live to your valves, upto 60% savings compare to new. Our speciality : control valves, pilot operated safety valves, choke valves.
Teson test on-line for safety relief valve
Shut-down day savings with 30-year Proven technology, approved by International Insurance companies.
Control valves on line and off-line diagnostics
Knowing which control valves needs repair = reduced shut-down period. 24h/24 monitoring of valves health helps you prevent failure.
Valve's automation
Automation of new and aged valves, in depth study of torque values, shaft material, coupling and control panel
Steam traps and steam system diagnostics
Monitor the efficiency of your steam system and save huge invisible costs and water consumption.
On line testing of pressure relief valves. - Control valves and pilot operated safety valves overhaul. - Reconditioning, re-testing before installation of valves after long storage in agressive and desert environment. - Technical assistance for valves sizing and selection, trainings on valves basics.
All
General service valves
Process valves
Special valves
Transportation
Control valves and diagnostics
Automation and safety systems
Valves test equipments and mobile workshop
Steam traps and steam boiler equipments
Control valve spare parts and positioners
Separators, column internals, screen filtration
Service
SEMPHIL – I.E.E. Belgium sprl
---
Rue du Limbourg, 76
4000 Liège - Belgium

Tel +32 (0)4 252 27 86
Fax +32 (0)4 253 68 41